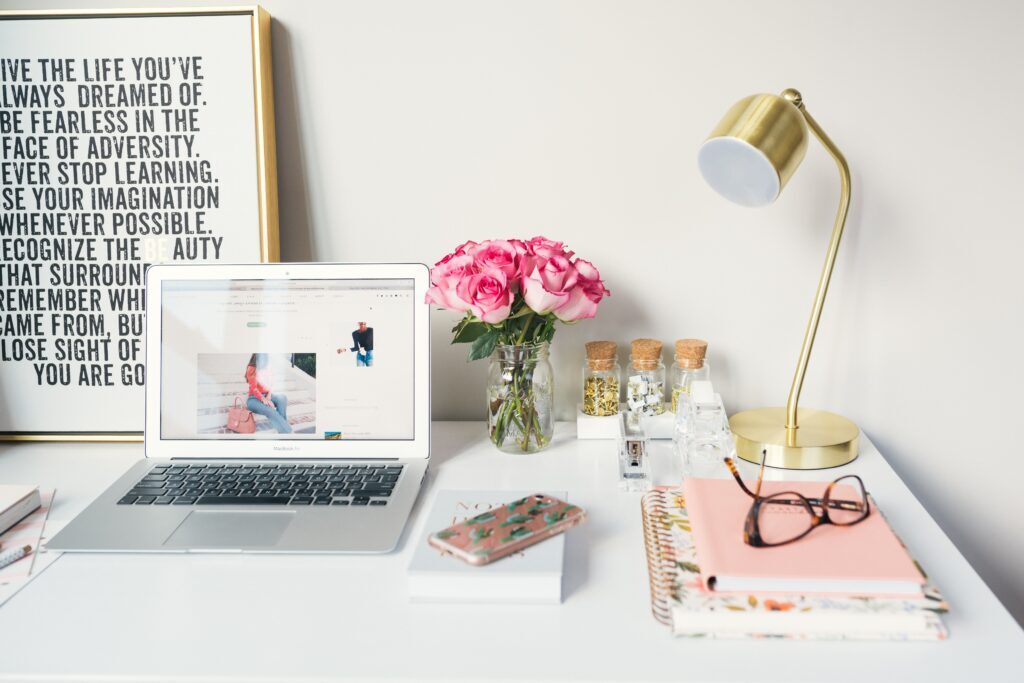 Smart Osvita runs educational online meetings for children
NGO "Smart Osvita" team invites students to join online lessons with the teachers, held under the support of ChildFund Deutschland (German Children's Fund).

Join this telegram channel if you want your child to participate. Smart Osvita will keep you posted about upcoming events.

Also, the announcements will be published daily at nus.org.ua.

All meetings are free of charge.

"We understand, that students can't actually study until they feel safe. Since our country is at war, hardly anyone feels safe nowadays.

Ukrainian teachers are ready to provide help using their superpowers: the ability to involve children into learning new things, switch their attention to incredible historical facts, biological phenomenons, literature stories, etc.

Teachers are going to hold scheduled zoom calls on different topics, aimed to emotionally support children and distract them from surrounding circumstances.

These lessons are not meant to be formal, but interesting time, spent together with other kids and adults. Our goal is to give everyone a break from stressful news and terrifying reality" the organization said.

Also, NGO "Smart Education" team invites teachers to hold online meetings for children. Please, fill in the application form here.
Photo: Arnel Hasanovic, Unsplash