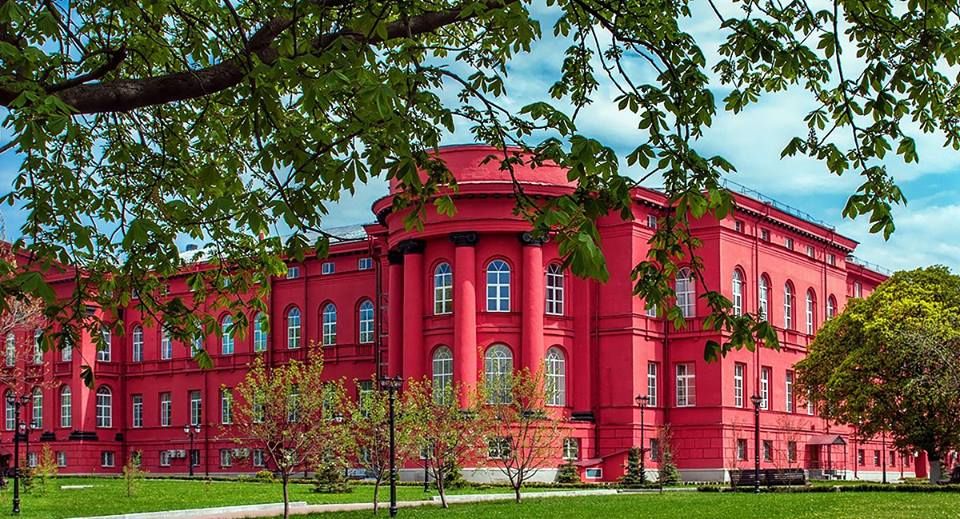 The Best Ukrainian Universities
Which Ukrainian higher education institutions are included in the best world rankings and recognized at the international level? Cheat sheet for entrants.
The admission campaign starts in July, so there is some time to consider the choice of university. We offer our mini-research, formed on the basis of the three latest global ratings of higher education institutions.
Sumy State University and Taras Shevchenko National University of Kyiv occupy the first places.
Lviv Polytechnic National University, V. N. Karazin Kharkiv National University, and National Technical University of Ukraine "Igor Sikorsky Kyiv Polytechnic Institute" are in second place.
The three leaders are rounded out by Kharkiv National University of Radio Electronics, V. N. Karazin Kharkiv National University, and Ivan Franko National University of Lviv.
We based these rankings on:
The Times Higher Education World University Rankings 2023
This is the most global study of the world's higher education institutions. This year, the ranking includes 1,799 universities from 104 countries. It included 10 Ukrainian higher education institutions, which is a high indicator.
You can view the rating here: https://osvita.ua/vnz/rating/87567/
Rating of the best Ukrainian higher education institutions by the Euroeducation Center for International Projects
Every year, the rating is developed by the Center for International Projects Euroeducation together with an international group of experts. They consider many details, including modern trends in education development and universities' comprehensive activities.
View the rating of the best higher education institutions of Ukraine in 2022: https://fakty.com.ua/ua/ukraine/suspilstvo/20220804-kudy-vstupaty-u-2022-roczi-rejtyng-najkrashhyh-universytetiv-ukrayiny/
The rating according to data indicators of the Scopus scientometric database
The most incredible scientists teach at the coolest universities. And where does every scientist dream of going? That's right, to the Scopus database. The scientific articles that got to it were selected and are the best in their field.
The Hirsch index measures the results, a quantitative indicator based on the number of scientific publications and the number of their citations. The more professional the article, the more it will be cited.
Total rating at the link: https://osvita.ua/vnz/rating/88976/
Tell, which university you studied at. It is interesting to listen to impressions and stories from your student years.