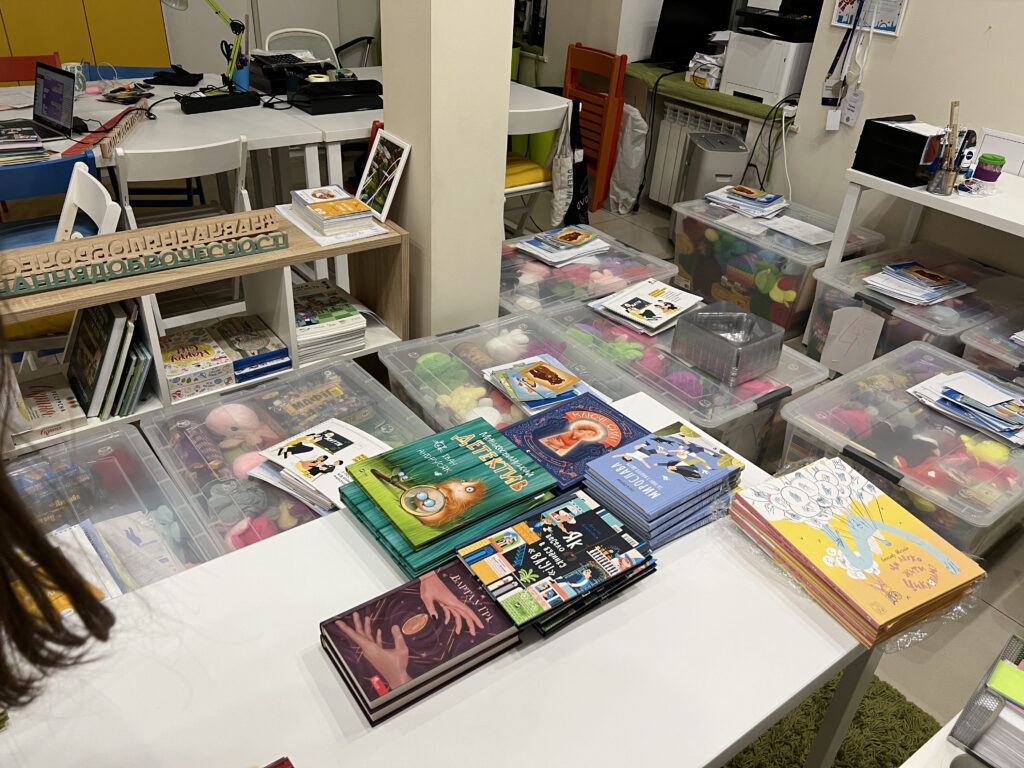 Feedback on the "Chest for Shelter" project
"Chest for Shelter" is the author's development of the NGO "Smart Education" team and psychologist Svitlana Roiz. These are things for children to stay in shelters during air raids. The box included everything necessary for psychological and physical comfort. These are anti-stress toys, jigsaw puzzles, lighting devices, warm blankets, board games, books specially created for different ages, coloring pages on patriotic themes, and more. The boxes are designed considering the characteristics of elementary, middle, and high school students.
Currently, the pilot version of the project has started. The first 15 schools are testing the composition of the chests, and "Smart Osvita" is analyzing the needs and the need to make changes before replenishing the subsequent batches. We show the reviews of our participants.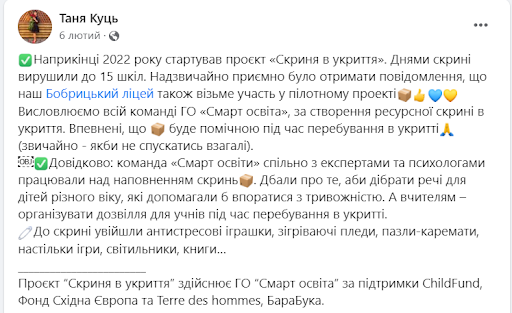 Tanya Kuts, teacher of the Bobrytsky Lyceum: "At the end of 2022, the "Chest for Shelter" project was launched. The other day, chests went to 15 schools. It was extremely pleasant to receive the message that our Bobrytsky Lyceum will also participate in the pilot project
We thank all the NGO "Smart Education" teams for creating a resource chest in the shelter. We are sure it will be helpful during the stay in the shelter (of course – if I didn't go down at all).
The chest included anti-stress toys, warming blankets, karemat puzzles, games, lamps, and books…"
________________________
The project "Chest for Shelter" was financed by the NGO "Smart Education" with the support of ChildFund, the Eastern Europe Fund, and Terre des hommes, BaraBuka.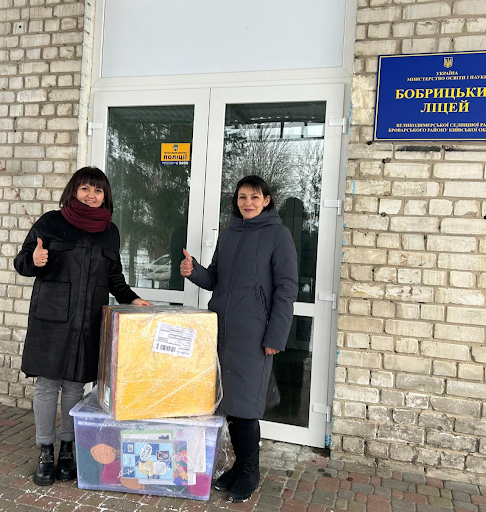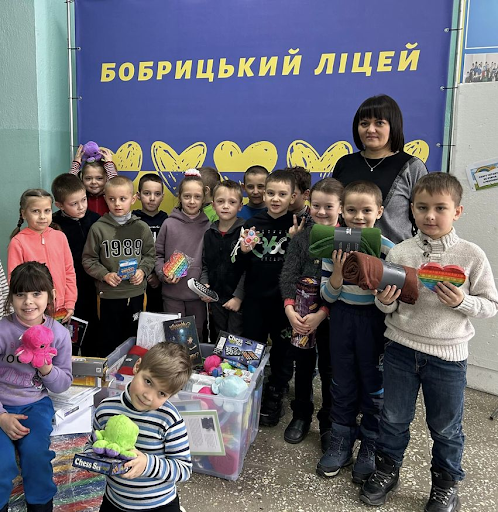 You can read the original feedback here.
Teacher of Kropyvnytskyi Educational Association №32 Victoriia Chumachenko: "Thank you!!! In Kropyvnytskyi #nvo32kr received a chest today! There is no limit to the joy of teachers and teenagers. There is already a queue for books (who is reading what by whom), lamps are clinging, board games are lined up in anticipation, blankets, anti-stressors, felt-tip pens, and coloring books. Breathing cards and hug cards are waiting for children and accompanying comments from the school psychologist."
Teacher Ekaterina Kukuruzna: "We are very grateful to your team. We received a box today. The set is handy and relevant. It is very nice that we have your support and kindness in such a difficult time for all of us. We believe in victory. I wish you all a peaceful sky."