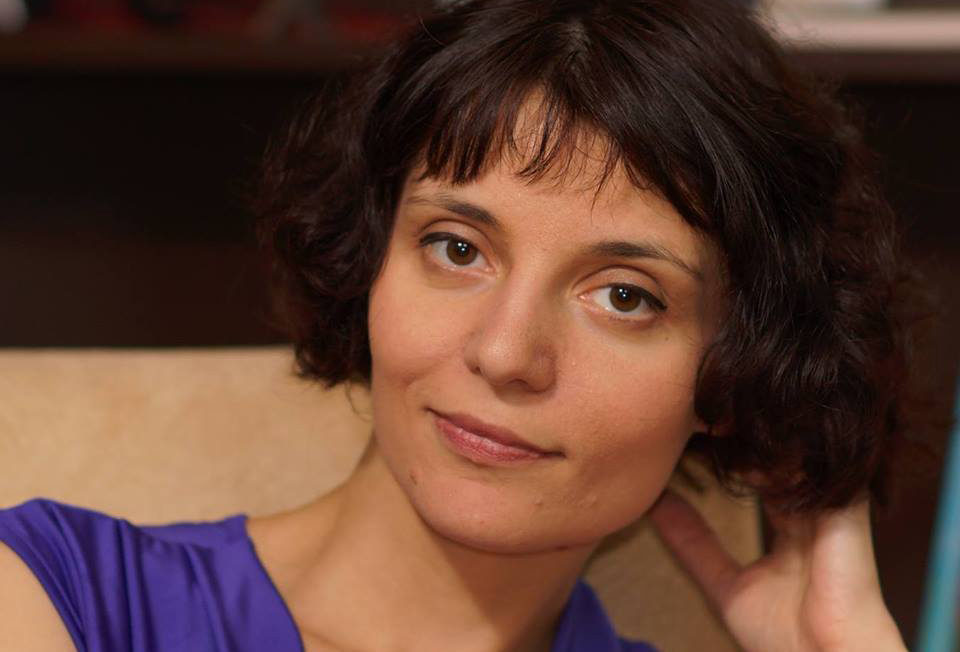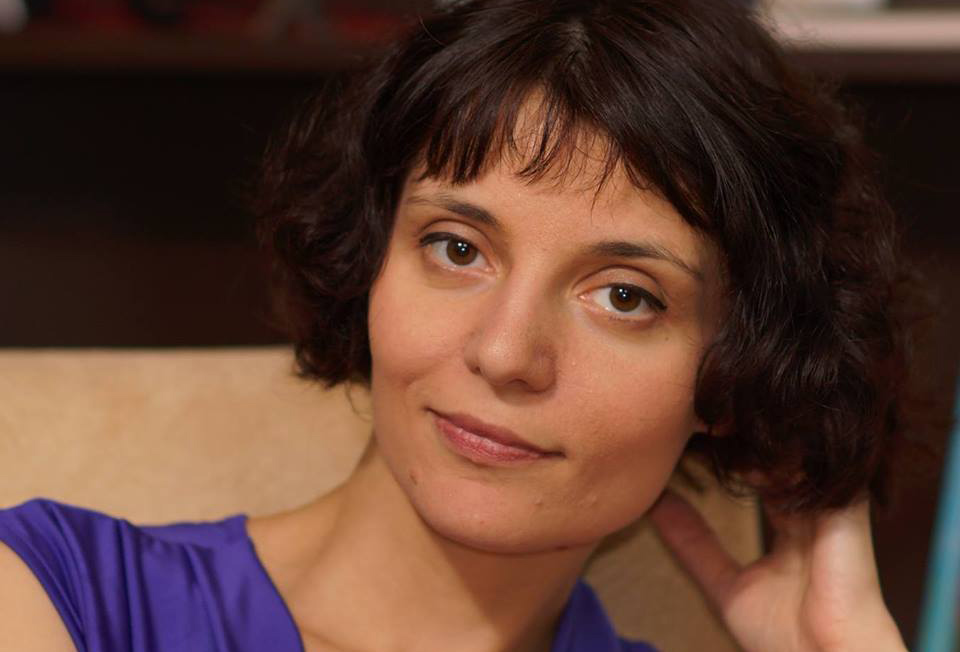 Fourth Resource Meeting with Svitlana Roiz
Svitlana Roiz, Kyiv Department of Education and Science, and Smart Osvita are inviting teachers of public schools to attend the 4th resource meeting with the renowned psychologist.
The meeting will take place on March 25 at 4 p.m.
It will cover various techniques for self-therapy in different conditions for finding balance, awareness, and stability. Participation is free of charge after prior registration here.