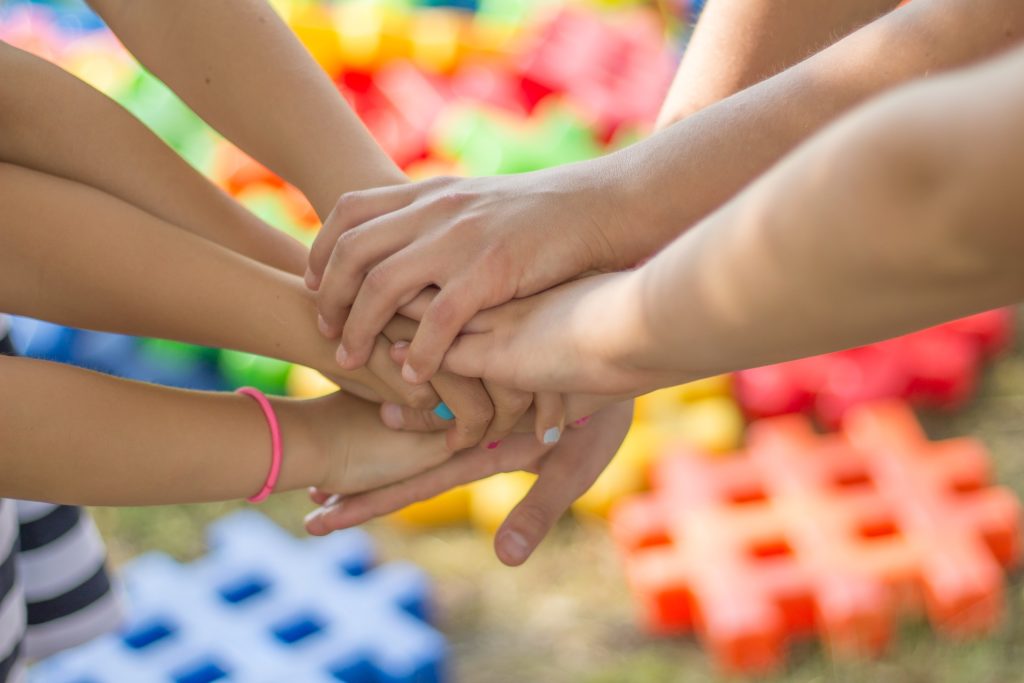 Cooperative Pedagogy: Educators Developed School Cooperation Document
Smart Osvita has drafted a memorandum on school cooperation that will be finalized with students, teachers, parents, and education experts.
The expert discussion of the document took place on March 18 in Kyiv.
The memorandum describes new principles and rules of cooperation between all participants of the education process and allows for high-quality and insightful dialogue between them.
The document results from facilitated meetings between parents, teachers, and students held in six pilot schools in Kyiv, Chernihiv, Kharkiv, Kramatorsk, Ternopil, and Mykolaiv. The parties discussed problem areas and looked for acceptable cooperation forms.
Now the document has been offered for discussion and improvement by education experts, Ministry of Education and Science representatives, and schools. A public discussion will be held on March 21, to which all interested are welcome.
After all improvements are introduced, the document will be proposed as a standardized memo for implementation in schools.
According to project coordinator Zoia Zvyniatskivska, this is a framework document aimed at formalization of foundation principles for cooperation and communication between teachers, students, and kids in all major sectors of school life.
"The idea of creating a memorandum struck me when I realized that school lacks rules in the broadest meaning of the word. It's not about schedules of additional classes, school uniforms, or 'office hours' for teachers. This is about key rules of interaction between all participants of the education process stemming from the values paradigm as set by the new Education Bill and the goal of the NUS reform," Zvyniatskivska explained.
Earlier, six schools were chosen within the project titled "Cooperative Pedagogy as Foundation of New Ukrainian School." Their teachers, parents, and students were discussing the new rules of coexisting in their schools.
The project is supported by USAID-funded Enhance Non-Governmental Actors and Grassroots Engagement (ENGAGE) activity, implemented by Pact, Inc., and encouraged by the Ministry of Education and Science of Ukraine.
Photo by Michal Jarmoluk з сайту Pixabay.