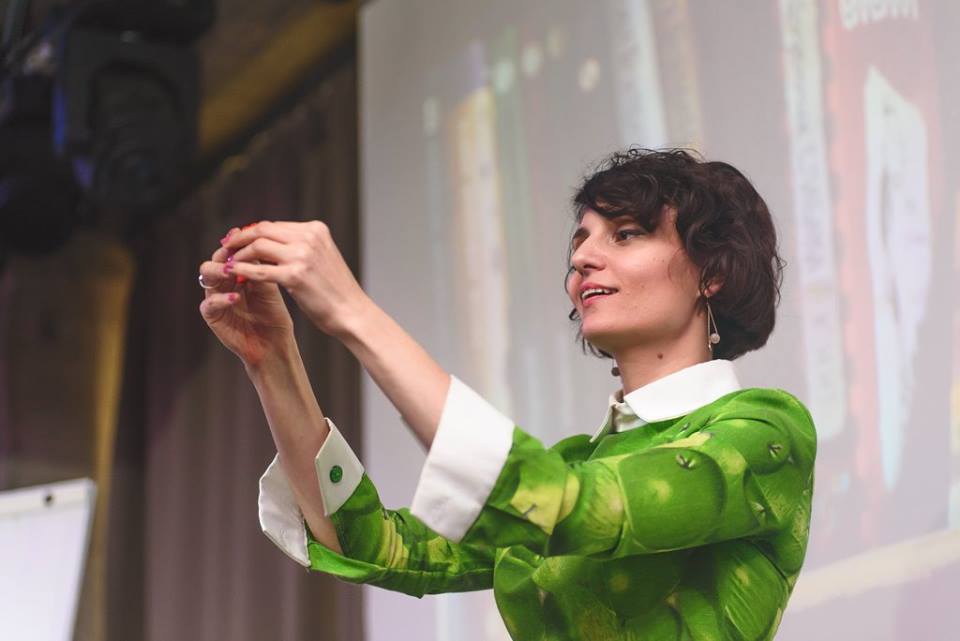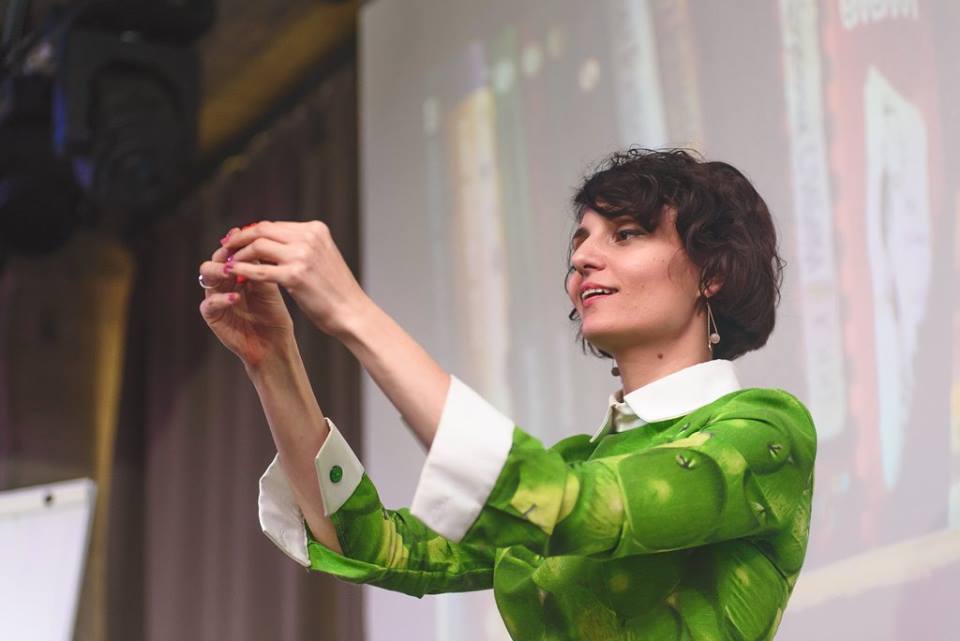 Fifth Resource Meeting of Teachers with Svitlana Roiz
Smart Osvita together with Kyiv Department of Education and Science opened registration for the 5th resource meeting with children and family psychologist Svitlana Roiz for teachers.
Registration is available here.
Number of participants is limited to 60 persons. Only those with confirmed registration will be able to participate.
The meeting will be dedicated to play therapy as a teacher's tool. It will cover games for tension transformation, anxiety release, improvement of self-esteem, prevention of bulling, and managing aggression.
The event will take place on April 24 at 4 p.m. Participants will be informed about the venue together with their registration confirmation.
Only teachers from public schools are eligible to apply, with priority given to teachers of elementary and middle schools.